Christmas Pinata Ornament Shape with Poinsettia Flower Accent
2-D Handcrafted traditional hit with a stick pinata made from recycled cardboard
Size is 16″ Diameterl 4″ Deep
Holds approx. 3-5 pounds of candy, confetti or other goodies (not included)
Weight resistant string for hanging
Sturdy enough for multiple guests to participate
2-D Christmas Pinata Ornament Shape with Snowflake Accent
2-D Handcrafted traditional hit with a stick pinata made from recycled cardboard
Size is 16″ Diameterl 4″ Deep
Holds approx. 3-5 pounds of candy, confetti or other goodies (not included)
Weight resistant string for hanging
Sturdy enough for multiple guests to participate
2-D Christmas Pinata Ornament Shaped with Green and Gold Glitter Accents
2-D Handcrafted traditional hit with a stick pinata made from recycled cardboard
Size is 23″ Wide 17″ Tall 4″ Deep
Holds approx. 3-5 pounds of candy, confetti or other goodies (not included)
Weight resistant string for hanging
Sturdy enough for multiple guests to participate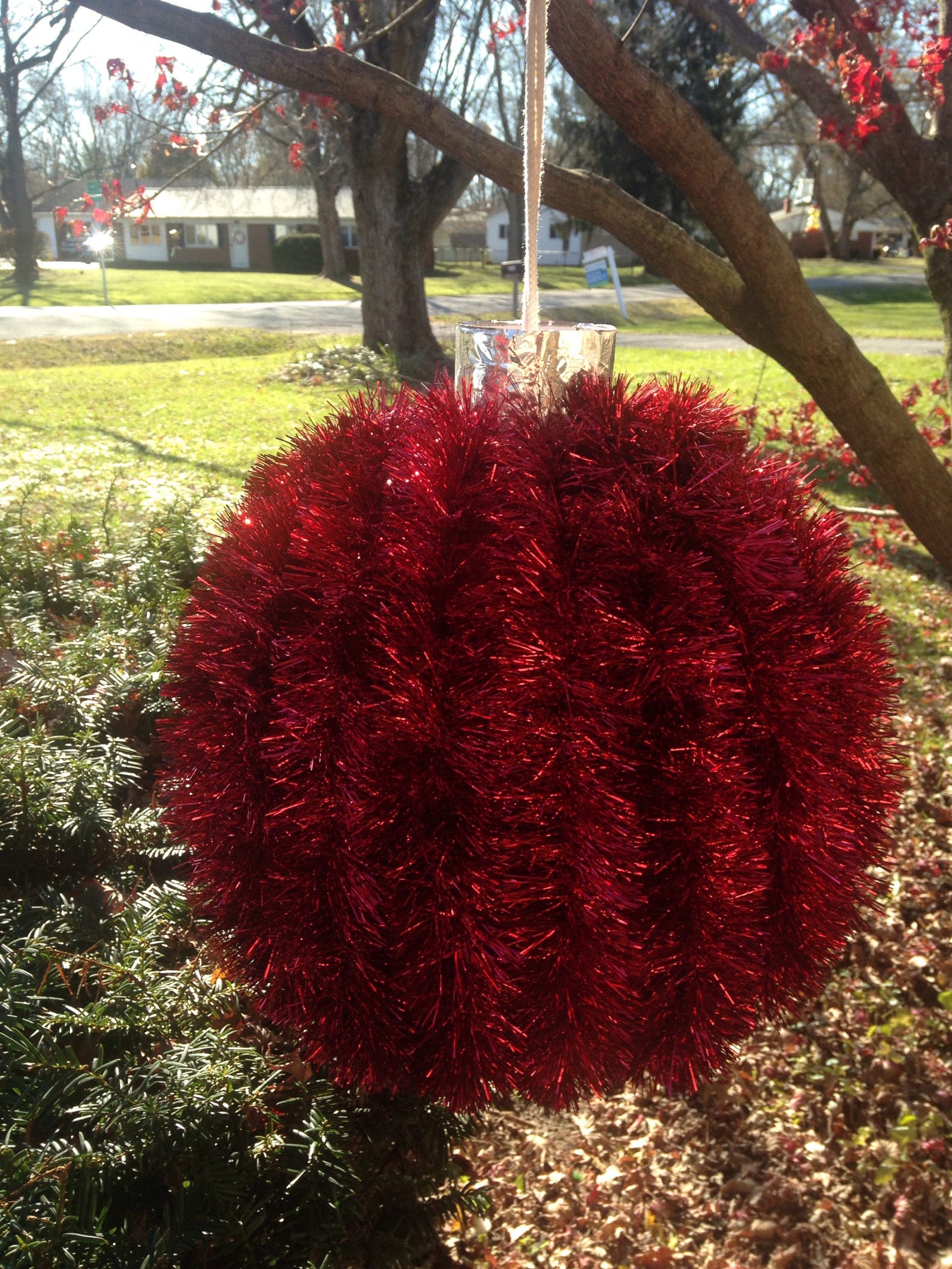 Christmas Pinata – Ornament Pinata – Christmas Ornament Pianta
Here's a unique twist on pinata's! Instead of our traditional shredded paper – this pinata is decked out in a beige and silver tinsel fringe giving it lots of shimmery style! Perfect for the holidays – this pinata is still made from our traditional paper mache' method and will hold at least 4-5 lbs of candy and goodies! This one is ready to ship!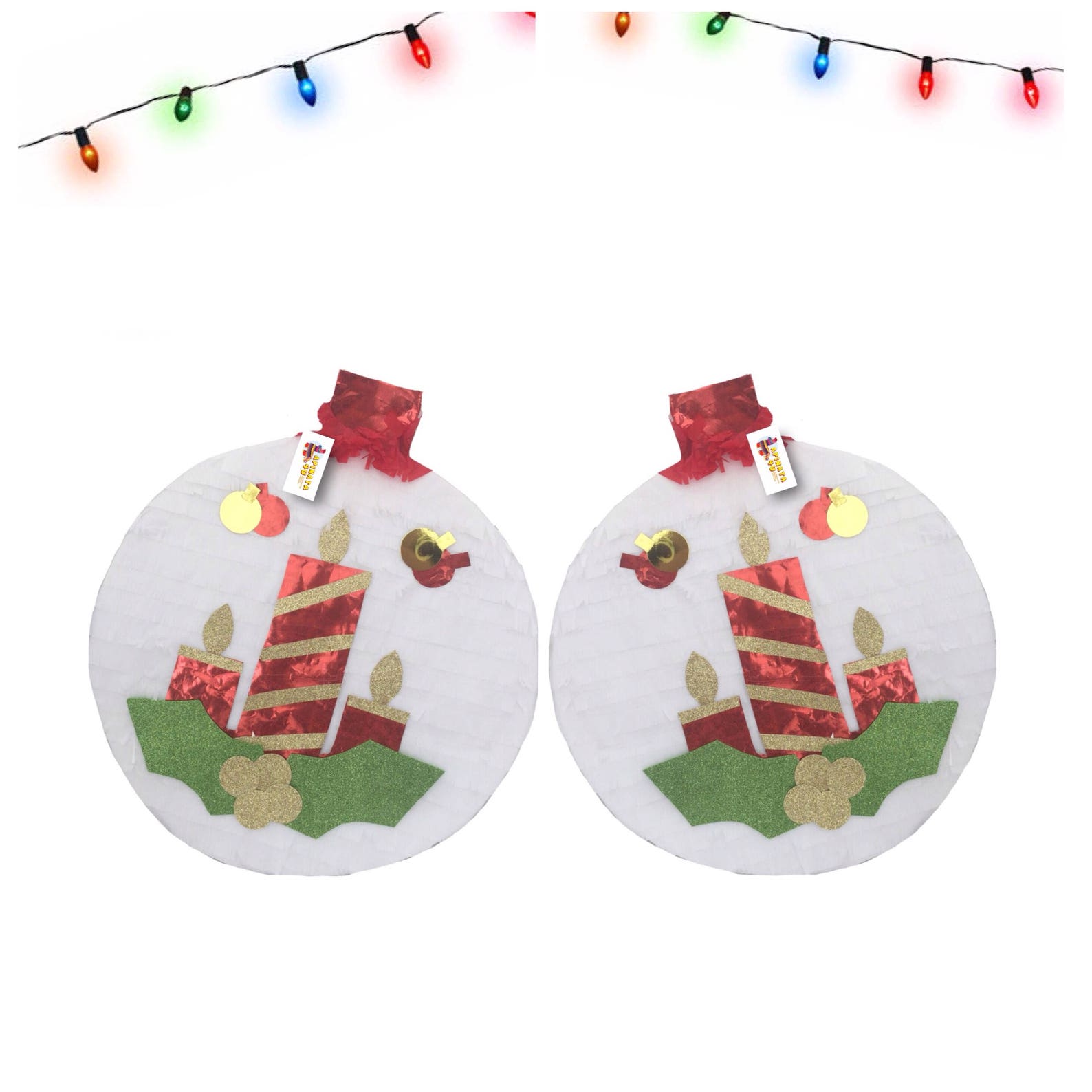 Christmas Ornament Gender Reveal Pinata with Question Mark
1 Handcrafted Pinata made from recycled cardboard
Available as Pull Strings Pinata or Whack Pinata
Holds Approx. 4-6 pounds of candy or other goodies (not included)
Approx. Size is 18″ Tall 4″ Deep
GoFundMe Charities
The following GoFundMe links are opportunities for charitable contributions to people in need based on current events or emergency situations. These links are not profitable to ChristmasWikii, we just wanted to do our part in raising awareness.
View All Waukesha Tragedy GoFundMe Opportunities